Top Attractions in North Conway, New Hampshire
Visit some of the most popular attractions in North Conway while staying at our award-winning hotel, located in the heart of the White Mountains. Experience a variety of outdoor activities throughout the seasons, such as warm summer afternoons on the golf course, brisk winter days on the mountain slopes, and crisp walks amongst bright fall foliage. Visit North Conway Village for local dining and shopping, a village core that sparkles with small town charm.
As the #1 Choice Hotel in the United States, our cozy accommodations are the perfect place to stay during your visit. Be sure to chat with our friendly staff about their favorite things to do in North Conway, New Hampshire!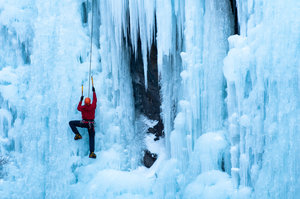 Winter Events
Discover the Mount Washington Valley Ice Fest! Test your endurance with new heights and the best waterfalls in North America for ice climbing. Attend skills clinics, networking events, and privately guided climbs. Climbers from all different backgrounds are welcome.
Dates: January 31st - February 2nd, 2020
To register for clinics or climbs, call 603-356-7064.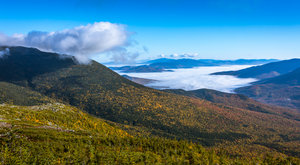 White Mountains
The famous White Mountains feature some of the most breath-taking scenery in the state and attractions for families and outdoor thrill-seekers alike. Climb up to the Lost River Gorge & Boulder Caves or embark on Alpine Adventures to soar 200 feet above the forest floor on the largest zip line course in New England.
Ski, hike, bike, climb, and explore the natural beauty of the White Mountains Range!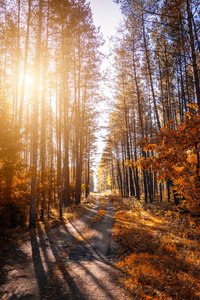 Biking and Hiking Trails
North Conway provides a wealth of opportunities for outdoor adventure. While the area is a skier's paradise in the winter season, in the spring, summer, and fall, it serves as a wonderful destination for biking and hiking. Explore beautiful forests and summit picturesque peaks and at night, rest your head at Comfort Inn and Suites North Conway.
Black Cap Trail
Champney Falls Trail
Baldface Range
North Moat Mountain Trail
Oliverian Brook Trail
Boulder Loop Trail
Franconia Notch Recreation Path
Red Tail
Kettle Ridge Trail
High School Trail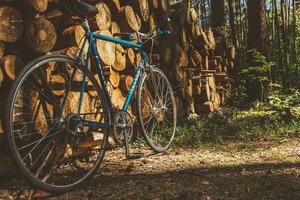 Even More Trails to Explore
Use this comprehensive trail map as your guide to exploring the area on foot or cycle. Make memories with the family or find solitude on a solo excursion. Ask our staff for personal recommendations for local trails at any time during your stay. Some more include:
Tent Boulder Trail
Mineral Site
Electric Loop
Sendero
T-Bone
Cranmore Trail
Old Side Hill
T-Bone Loop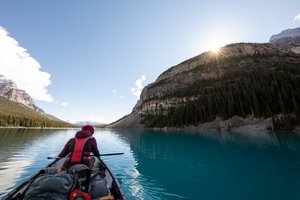 Other Ways to Enjoy the Sunshine
There are lots of hiking and biking trails, but that's not all! Stay with us and enjoy a central location that allows you to easily access the area's best outdoor destinations. With the warm weather, comes a myriad of aquatic activities in the area and family-friendly fun to experience.
The Saco River - canoe, kayak, or tube down the Saco River in the summertime. Stop to appreciate sand bars, have a picnic, or to swing from one of the many rope swings.
Cranmore Mountain - more than just a winter hotspot, visit Cranmore Mountain in the summer and enjoy attractions like a mountain coaster, tubing, a bouncy house, ropes course, a giant swing, and outdoor concerts.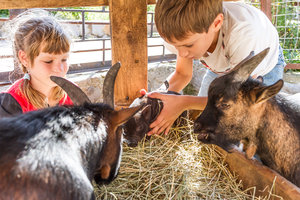 Annual Events
Join in on the fun at some of our favorite events in North Conway!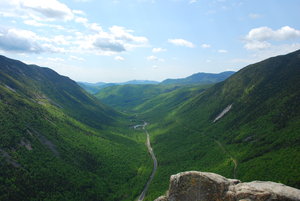 Scenic Drives
Embrace the changing seasons and explore the beauty of North Conway all year-round. From the comfort of your own car, take winding roads through the mountainside. Popular routes include:
Along Kancamagus Highway

Through Pinkham Notch on Route 16

Crawford Notch on Route 302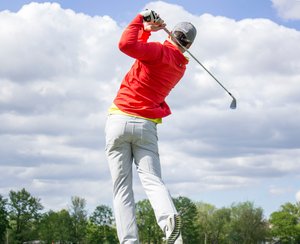 Local Golf
Pirate's Cove, "the Original Adventure Golf" is located right next to our hotel but experienced golfers seeking a longer driving range will love North Conway Country Club. Play 18 holes or hit the practice range with a bucket of balls.
With panoramic views of the White Mountains, a leisurely round of golf is definitely a favorite thing to do near North Conway and the perfect way to spend an afternoon during a business trip.
Check rates and dates for North Conway Country Club.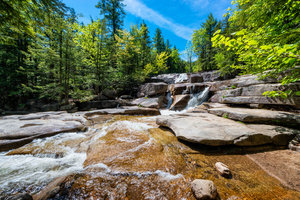 Diana's Baths
Take a scenic hike to one of the top attractions in North Conway! Located within the White Mountains National Forest, these gorgeous waterfalls are the perfect adventure for children and adults alike.
With waters fed from Attitash Mountain, the cascading falls are about half a mile into the path and feature many ledges and rocks to climb. There is a small fee for a daily pass that gives visitors full access to the park.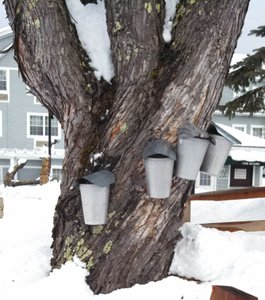 Guest Experiences
We're always looking for new ways to elevate our guests' stay with us, through events such as Sip & Paint nights with Doodlin' Di's Creations. There's always something going on at Comfort Inn & Suites North Conway, whether we're tapping the maple trees on our property for Maple Syrup Tastings or hosting wrapping stations during the holiday season.
Let us know your exciting activity ideas for guests on our social media and share photos of your favorite attractions in North Conway, New Hampshire!