Hotel near Mount Washington, New Hampshire
Stay minutes from mountain adventures at our welcoming hotel near Mount Washington, NH. Comfort Inn & Suites North Conway is the premier choice for travelers seeking that special local touch and warm hospitality. After a day of hiking and skiing the highest peak in the Northeastern United States, return home to sleep soundly in our cozy rooms and suites, complete with all the comforts of home. Mount Washington bursts with year-round tourism and has an activity for everyone. Discover your next adventure during your stay at our hotel near Mount Washington, NH.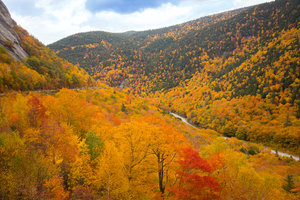 Visiting the Mountain
Notorious for its ever-shifting weather, be sure to prepare for snow or sunshine depending on the time of year. Check the weather forecast!
Check vehicle restrictions for Auto Road if you're planning to drive your own car.
Hikers should keep to designated trails to help protect the mountain's natural wildlife.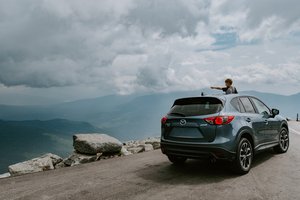 Mount Washington Auto Road Rates
Discover every twist and turn of mountain adventure via the famous Mount Washington Auto Road! Choose between a guided tour or driving yourself along this breathtaking scenic drive. Climb the highest peak in the Northeast for panoramic views, seasonal foliage, and 4 distinct climate zones. Enjoy exclusive savings on Group Tour and Drive Yourself Rates as a guest of Comfort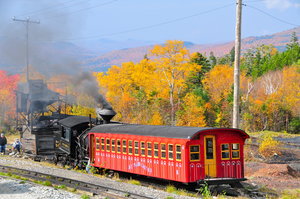 Cog Railway
Take a scenic train ride to the highest peak in the Northeast! Cog Railway is the world's first mountain-climbing railway train with 3-hour trips running daily from April to October.
The railway starting point, Marshfield Station, is located in Bretton Woods and has free parking on a first-come basis.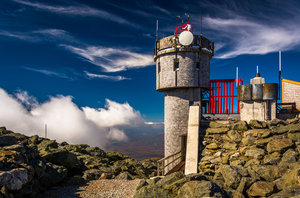 Mount Washington Observatory
Observe some of the most notorious weather in the nation at the Mount Washington Observatory. Experience a weather station tour to see the instruments used to measure the mountain's legendary extremes and talk to scientists about how they create forecasts.
Register for your free weather station tour!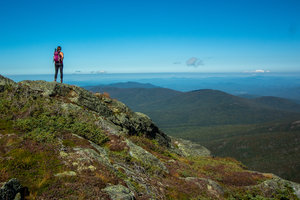 Hiking Trails
Located within the White Mountain National Forest, Mount Washington State Park features lush greenery, alpine meadows, and glacial cirques in four different climate zones. The Appalachian Trail crosses the summit and is not a beginner's trail due to the intense terrain.
Most popular summer route: Tuckerman Ravine Trail
Most popular winter trail: Lion Head Winter Route
Book your stay today at our hotel near Mount Washington, NH to ski, hike, and explore the highest peak in the Northeast!